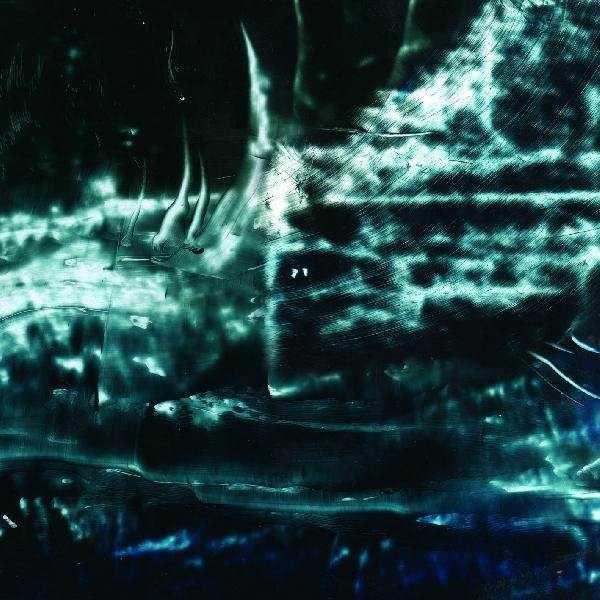 Folter Records-2013- Norway
You actually need not to introduce ISVIND anymore. Since 1993 musically active, the Norwegians recently released their latest album "Daumyra" via Trollzorn Records.
Here is celebrated Old School Black Metal. The all in all eight songs hail down raw and impetuous to the listener. Bands like the old DARKTHRONE immediately cross my mind. Pitch-black riffs which are kept primordial come upon a powerful doubleblast drumming and forceful bass lines. This results altogether the classical sound of the band. Supported by keyboards develop dark, bizarre worlds full of despite and rage. You can literally feel the icecold wind of death. It encased all life and let develop emphatic sounds. These keep the listener captive. The distinctive growls do one last thing in order to support and sustantiate the misanthropic atmosphere. "Daumyra" is no easy to consume cd and demands a lot of stamina. Professional recorded ISVIND are successful in transferring the old spirit of the 90-ies into the year 2013 also after two decades in the music business.