Plus
Videos
Inter Omega – Untethered (Video)
Untethered is the eighth single from an Estonian metal band Inter Omega. Untethered tells the story of guitarist Kristo Ülper and his experience with countless hospital trips and suffering from an undiagnosed illness/disorder. The song is about the fear of dealing with the unknown and the desperation of finding answers.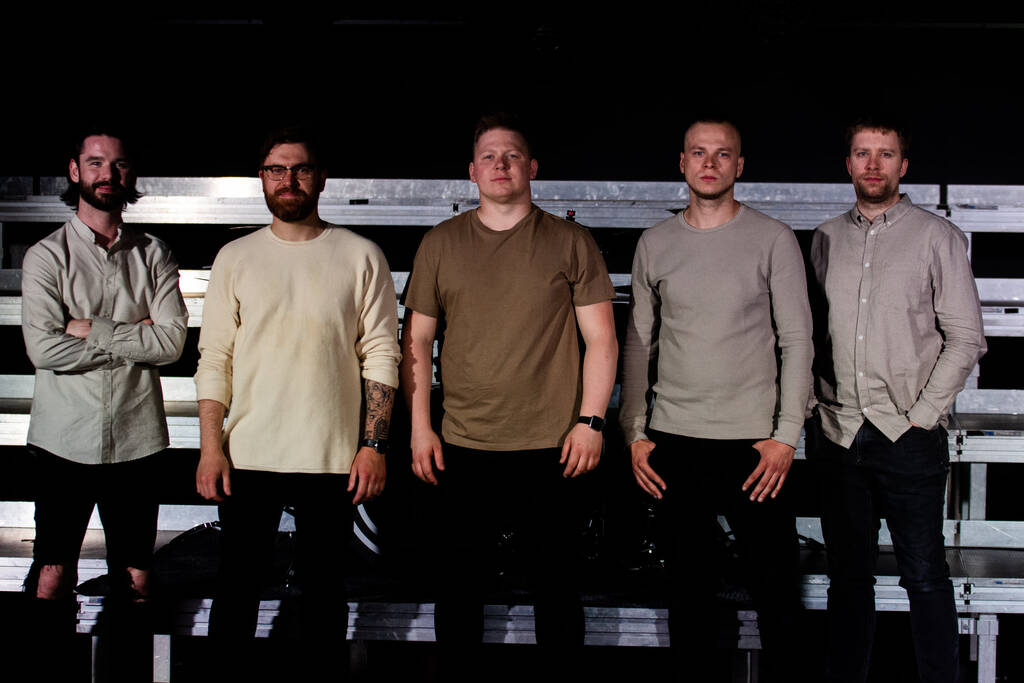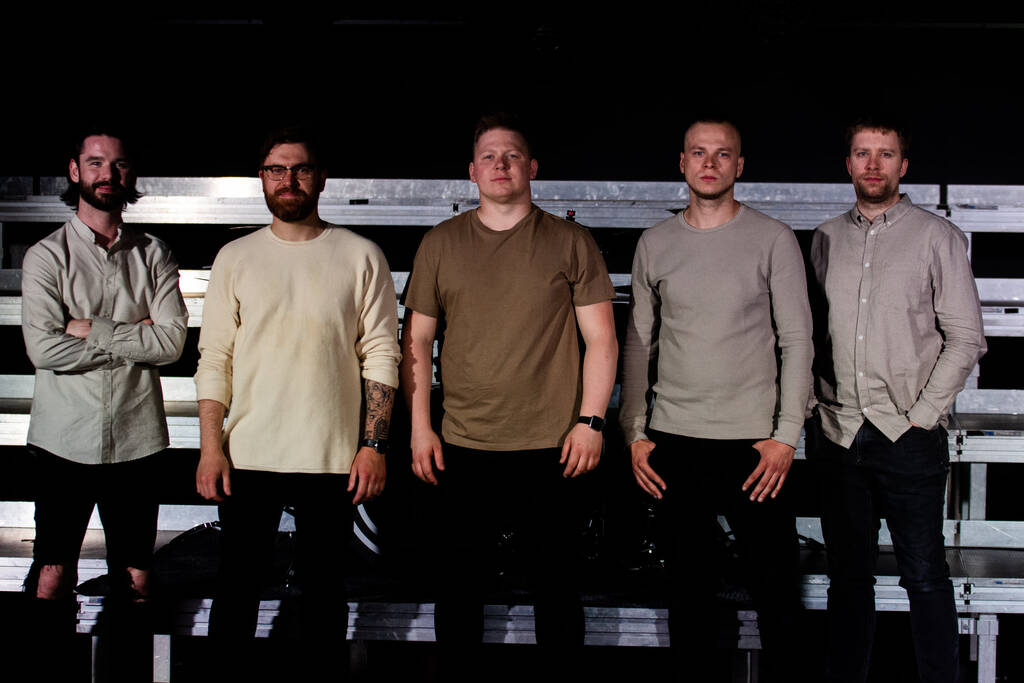 Official Press Information : 
Inter Omega are a five-piece progressive metal group hailing from Tartu, Estonia. Despite forming in 2015, the band has been a project for many years in the making. Band guitarist and producer Steven Kingo had a clear vision of the styles and themes he wished to convey as he set off to form the group. Over time he assembled members whilst working away on demos in the studio with guitarist Kristo Ülper and Drummer Joel Hainsalu. Steven wanted to bring his own blend of new wave progressive metal to Estonia, drawing inspiration from bands such as Periphery, Tesseract, Intervals and even Meshuggah.
Inter Omega released its first single 'Pieces' in the summer of 2016, followed by the second single 'Bitter Suite' at the very end of the year. The Bitter Suite single marked the band's debut music video, shot and directed by guitarist Kristo Ülper. The band's third single 'Ascendant' followed with another self-produced video in August 2017. Since then the band reached out to Martin Kaljuorg in 2018 to produce videos for 'Resilience' and most recently 'Catena', providing a higher standard of video production and more concept-driven themes.
On March 1st 2019, the band released their debut full-length album and went on to support the release with a string of shows around Estonia. Nearly two years since the release of their debut album, the band have been working on follow up material and are pleased to present their song and video called "Paths" from the collection.