News
IN TORMENTATA QUIETE reveals cover and tracklist of the upcoming "Cromagia"!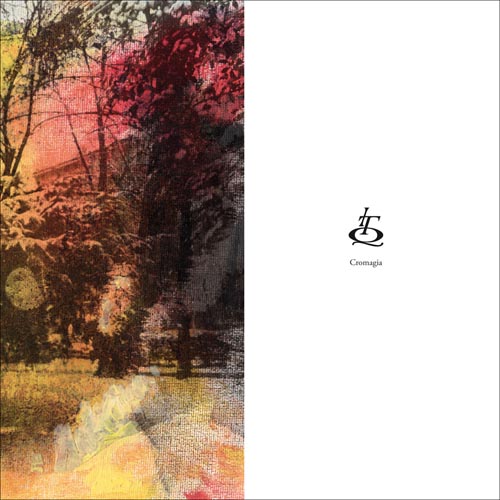 Just a few weeks and on November 17th, My Kingdom Music will release the 3rd IN TORMENTATA QUIETE full-length album title "Cromagia" a masterpiece which music and lyrical concept turns around the fact that music is coloured by emotions and "Cromagia" sings about Man's emotions moulded in colours.
Here are the cover revealed and the official tracklist: 1. Blu – 2. il profumo del Blu – 3. Rosso – 4. il sapore del Rosso – 5. Verde – 6. il sussurro del Verde – 7. Giallo – 8. la carezza del Giallo – 9. Nero – 10. la visione del Nero – 11. InVento
Keep your eyes peeled for more news heading your way soon!