Reviews
HISS FROM THE MOAT "Misanthropy"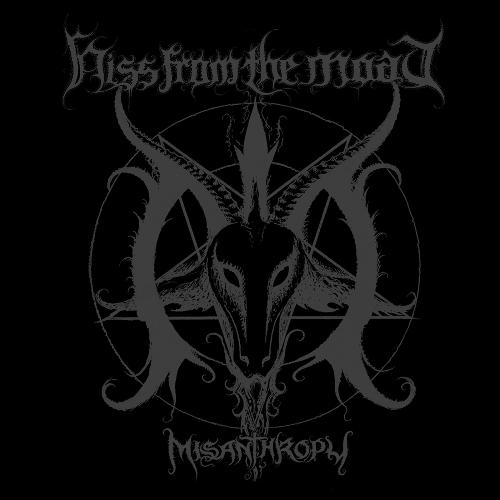 Lacerated Enemy Records – 2013 – Italy
Boy, this is some well-played Death Metal. Similar to Behemoth around the time the band was converting to Death Metal, Hiss from the Moat plays that with the modern added brutality and speed. Damn the drummer is fast. The way his feet are moving, you can't and shouldn't try to race him or chase him for anything. He's fine where he is. He also plays in Hour of Penance.
The music has its own boundaries, a niche of some sort that the band has created for itself. There's hardly anything shocking here except for the speed and precision. If you're fine with this, you won't leave this for your mom. Within that sound, it blends the exotic touches and a wee atmosphere comparable to Lykathea Aflame. And that drumming is just orchestrated collapse of civilizations.
Italian Death Metal is right up there where my hands can't reach. Being a short album, you'll have to reach for the repeat button though – 'Misanthropy' warrants that much. It's seriously impeccably played, with style, taste and speed of course, and there's that drummer too.