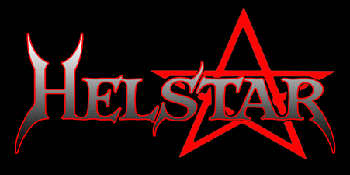 Hey James, thanks for taking the time to talk. How's everything going?
James: Doing really good, just hanging out in humid Texas (laughs). Houston is always so humid.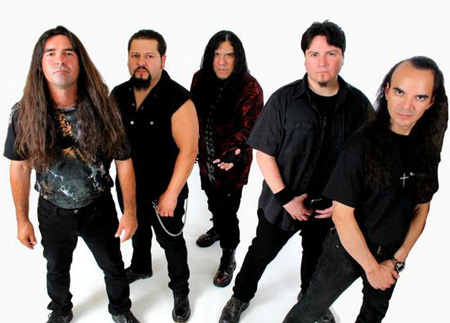 Pretty much everyone knows about Helstar but can you give us a little history of how you guys came together?
Well, we all came from garage bands really. We were all in several different bands back in 80-81. We did mainly Iron Maiden and Judas Priest cover songs doing talent shows. We did backyard parties all the time which were huge back then, like 300 people would show up out of nowhere. The metal scene was really blowing up and we were trying to get in clubs around the Houston area but at the time everyone was listening to Journey and Loverboy so it was really frustrating. So we started writing our own music, we got our hands a record label called Combat Records and the rest is history!
How has the feedback been for "Glory of Chaos"?
It's been really good; a lot of people have loved it. But it's also been slow, you know, it's not like we're getting Sirius exposure but the labels can only do so much. But all in all it's been really great.
How would you describe the album?
Kind of a combination of old school thrash and progressive metal but it is really modern and I think fans of metal today will really like it.
Who did the art for the album?
It was the guy who did the latest Nightwish album and he did our last album. He's really great so we just decided to stay with him.
How do you think the band has progressed over the years?
It's like the saying, like a fine wine we just get better with age. I feel that's how we are, people tell me my voice has gotten stronger which is amazing seeing how long I've been doing this (laughs).
With the songwriting and arrangements on the album was the whole band involved?
Definitely, we write more like a band now. I probably should have made some changes back in the day and have the band more involved but I wanted to make everyone happy. But now, everyone's involved. It definitely feels like we've gotten a second chance and we don't take anything for granted.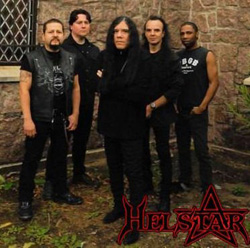 What are you guys working on right now? Are you touring?
We're doing some dates in Texas and then probably doing some on the east coast. Philadelphia, Baltimore, New York and New Jersey. Then we're taking a break and doing a tour in Europe and we're also doing the Alcatraz metal festival with U.D.O, Forbidden, Vicious Rumors, and Helloween, it should be awesome!
Any words for your fans?
Just thanks for everything, we still have fans from 1984 and we keep getting new fans all the time so we are always appreciative.
Thank you again, it was great talking with you!
James: Anytime, you too!