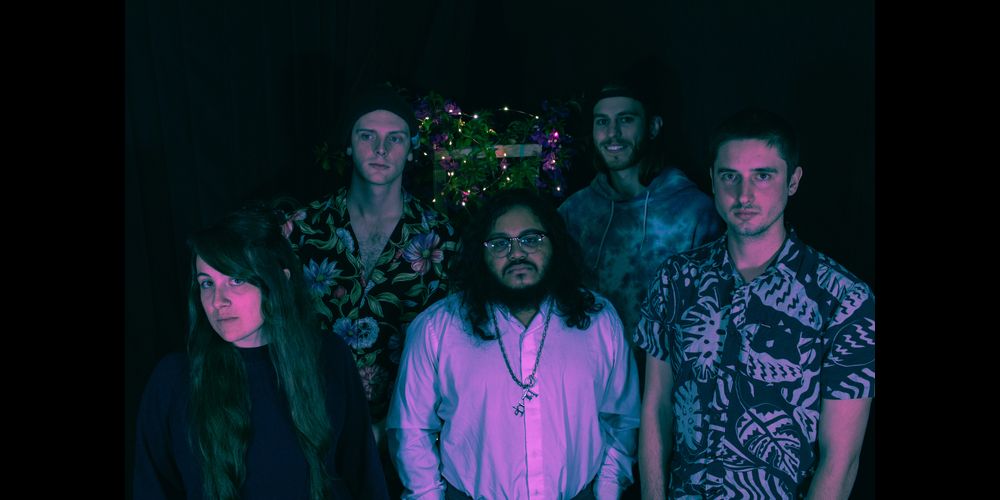 Official Band Comment About This Song
"Ruin" seeks to expand upon Gloomchild's established sound by shining a spotlight on the more aggressive, yet groove-oriented side of the band. Lyrically, it tells the story of a person trying to help their loved ones in times of hardship and strife. It's a song we hope our listeners can hold on to, and find comfort in when times get tough. Just as we help the people dear to us, we hope "Ruin" serves as a reminder to listeners that there is always someone there for them, too.
Formed from the depths of personal despair in 2017, Gloomchild is a group that seamlessly blend metalcore with dark synths, classic orchestration and post-rock in order to craft a sound that is wholly their own. It's a new breed of dark rock that pays clear tribute to sonic ancestors like Spirit box, Killswitch Engage, Northlane and even The Weeknd. The end result is a sound that sets Gloomchild in a league of their own, thrilling listeners with their performances and driving toward ever more impressive heights.