News
Get The Shot Premiered A New Single Video "Divination of Doom"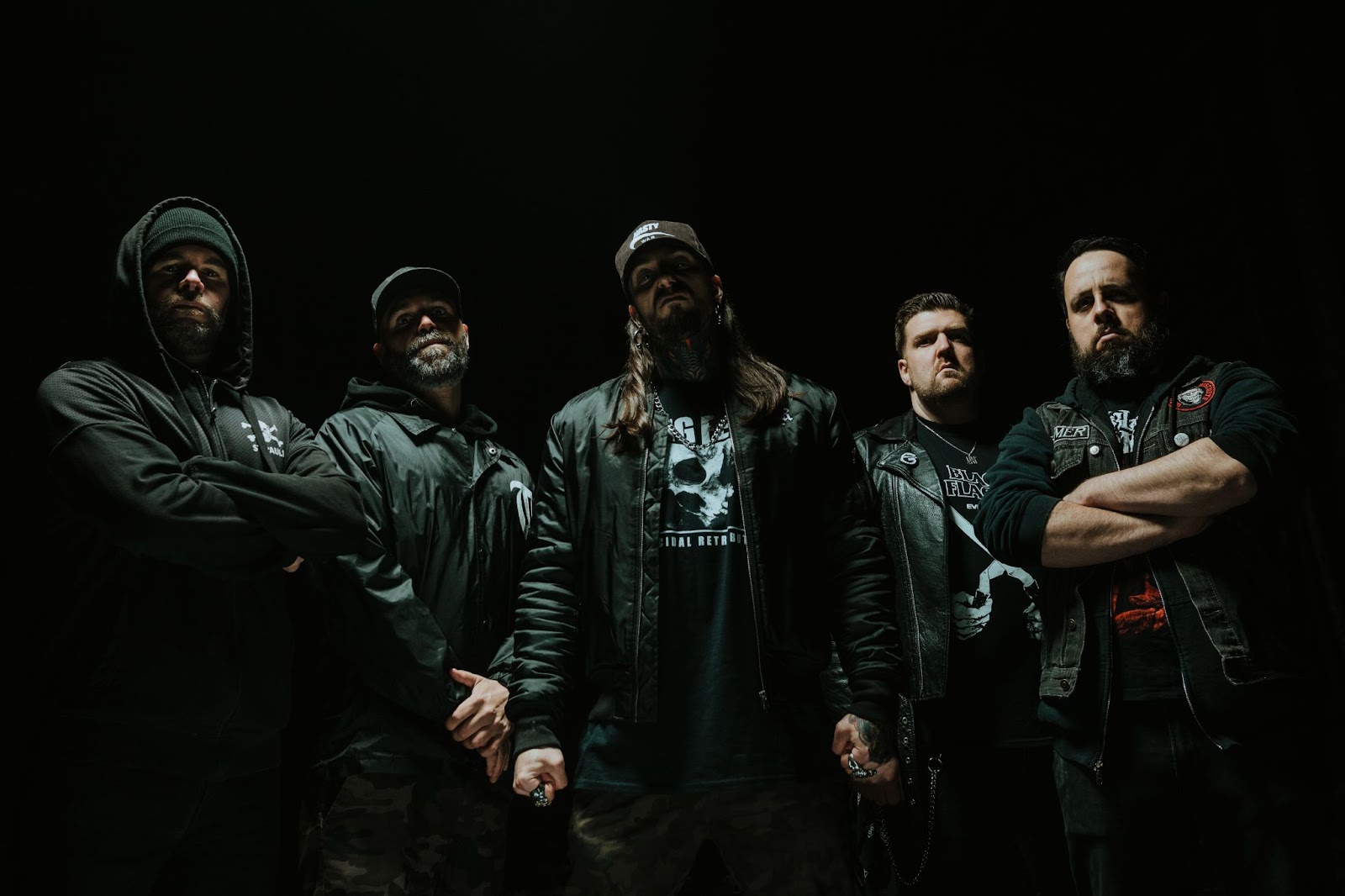 On Merciless Destruction, Quebec City's Get The Shot's upcoming fourth album, hardcore community anchorage has never been greater. Driven by a clear strategy, Get The Shot are a group on top of its game and with unwavering dedication.
Set for release on October 7th via New Damage Records, click here to pre-order the LP now.
Today Get The Shot has premiered their latest single, "Divination of Doom," the first song written for Merciless Destruction, via Knotfest. The track follows previously released singles "Deathbound" (feat. Rob Watson), "Survival Denied" and "Bloodbather" (feat. Matthias Tarnath).
"Divination of Doom" encompasses the multiple musical influences that now shape the band's sound, from traditional hardcore to old-school death metal and beatdown grooves. The music video features mainly live shots from their last tour across Quebec.