Videos
Fortress Under Siege – Atlantis (V)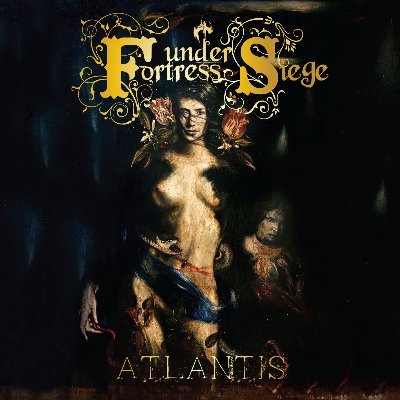 Fortress Under Siege, progressive power metal band having as basis Athens Greece, formed back in early 90's, having released their debut sefl-titled EP back on 1996, a release still considered as a millestone for the Greek power prog scene, connecting traditional and lyrical heavy metal with technical and melodic power metal.
Remaining inactive for more than a decade reunite back in 2011, having released since then "The Mortal Flesh of Love" (2011) and "Phoenix Rising" (2014) cd albums, supported ACCEPT, SOUL CAGES and MAYFAIR on their Athenian gigs, headlined Wreck Athens Fest, Syros Indy Fest and Tunes In Progress Fest, while had numerous gigs on local stages.
The dawn of 2019 finds Fortress Under Siege on the final stage of the recordings of their 3rd album, at Devasoundz Studios Athens with producer Fotis Benardo, getting ready to unleash their full power and inspiration.