News
Former HATEBREED Drummer NICHOLAS PAPANTONIOU Found Guilty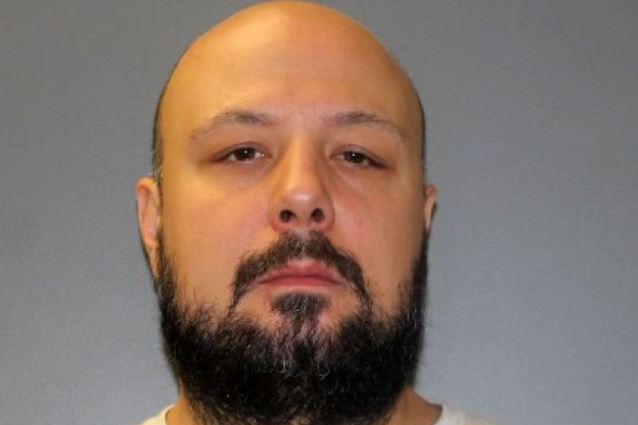 According to the New Haven Register, former HATEBREED drummer Nicholas Papantoniou was found guilty Thursday (March 3) of felony murder, first-degree burglary and criminal possession of a firearm in the October 2014 killing of a 56-year-old man.
Co-defendant William Coutermash told the jury that he and Papantoniou went to Larry Dildy's house in Hamden with the plan of stealing some pills or money. They claimed Dildy dealt pills and had a reputation for keeping large sums of cash in his house.
Papantoniou, 39, testifed in his own defense near the end of his trial, claiming the gun went off accidentally during a struggle tand that he found out Dildy died after seeing it on the news. He also said he and Coutermash did not discuss a plan for getting money or pills from Dildy. "I didn't know where he (Coutermash) was going," Papantoniou said.
Papantoniou will face up to 90 years in prison when he is sentenced May 26.
Source: Blabbermouth