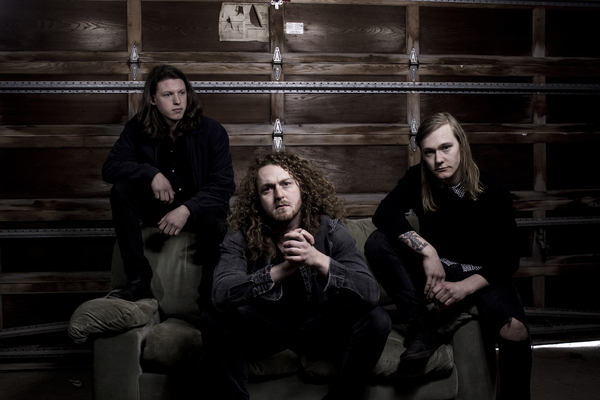 The official music video for the single, "LISTEN UP!" by EXCUSES EXCUSES off their debut record.
Excuses Excuses come armed with a lawless desire to make a true believer out of everyone – and that means everyone – in the room with their jaw-dropping intensity and melody-heavy songs. The band doesn't rely on just their energetic spirit alone: Excuses Excuses expertly pairs their unconfined, youthful energy with a pop sensibility and a focused sense of attention to the most subtle details of meticulously catchy songwriting.
Anthemic new single, "Listen Up!," is inspired by the struggles we all face trying to achieve the goals we set for ourselves in life. Whether that goal is to become a movie star or simply just to get out of bed that day, we can always find the strength inside to persevere no matter how tough or daunting things may seem.