News
Excruciation (CH) Sign With Wormholedeath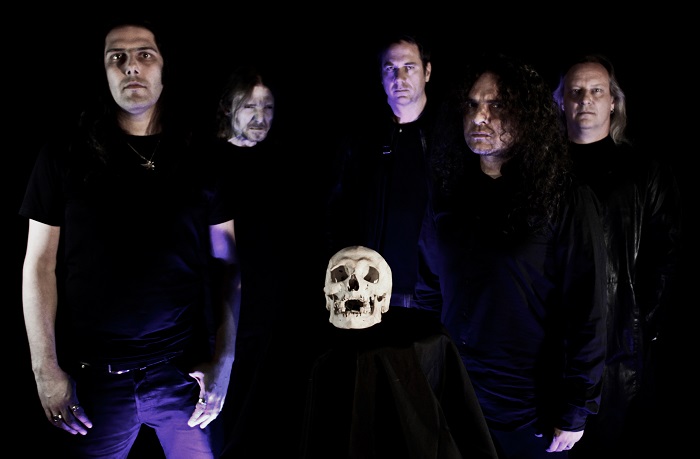 Swiss Cult Death/Doom combo Excruciation have signed a worldwide deal with Wormholedeath/Aural Music for the release of their upcoming masterpiece [c]rust that will be produced by Wahoomi Corvi and will be unleashed during 2016.
The band will enter the studio on August the 17th 2015 and is now very busy with songwriting.
[c]rust will represent the band's deeper step into darkness and will be released in collaboration with the bands own label Auric Records. With [c]rust, Excruciation will forge their versatile influences ranging from 80s Dark Wave and Crustcore to oldschool Black and Doom Metal into a new piece of extreme metal! Behold!