Videos
East York – To Kill The Sun (Official Music Video)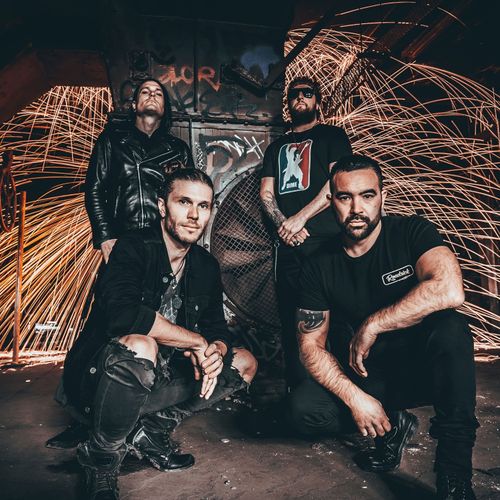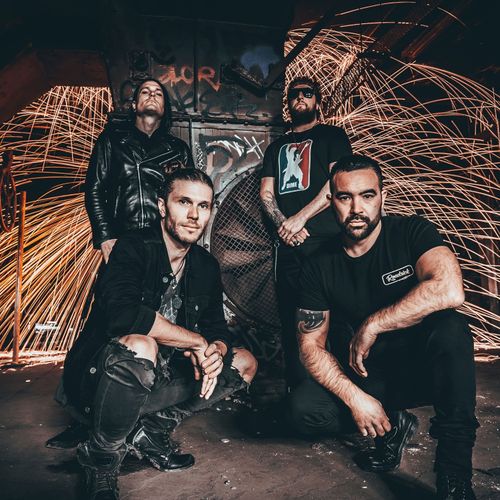 Official Press Information : 
You know that classic story; three guys from New Zealand and one from Canada walk into a Melbourne bar and over a few beers decided to form a band…ladies and gentlemen, we present EAST YORK.
Born out of a burning desire to make rock n' roll that sticks to your senses, EAST YORK has arrived with a batch of songs that blend old and new, strong and true. Songs as hook-laden as they are heavy. Songs that make you want to press play again and again. Balancing the excitement and unpredictability of REFUSED with the epic sing-ability of FAITH NO MORE and ALICE IN CHAINS, the EAST YORK sound is bursting with past and present sonic essentials.