Videos
Draemora – Victorious (Official Music Video)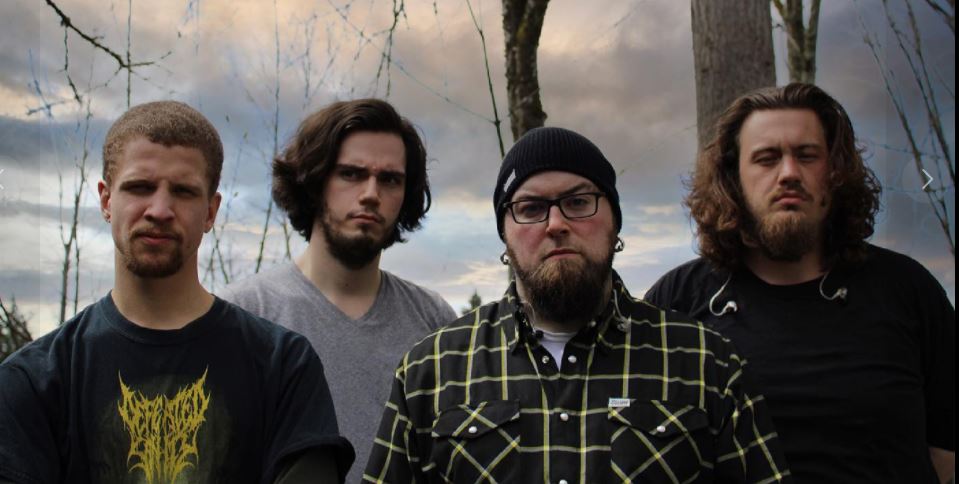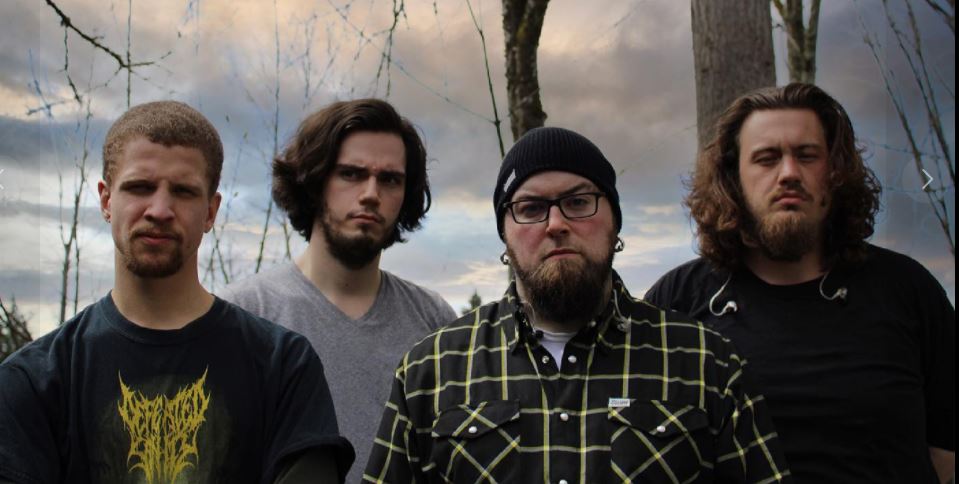 Draemora was formed in November 2019 in the Seattle, USA area by Terry Jenkins (vocals/guitar) after his separation from his previous band Odyssian. Seeing it as an opportunity to take a chance and try something different, he wrote a handful of songs with lyrics and demoed them out at his house. These demos attracted the attention of soon to be bandmate, ex-Jesus Wears Armani drummer Jared Conelie and ex-Odyssian vocalist Taylor Wood.
After fleshing out the demos with their own personal touches on the songs, Jenkins found local guitar player Max Taylor and set out to record the 5 song EP "Awakening" that was debut during June 2020.
The EP was nothing short of heavy, melodic metal infused with honest and heartfelt lyrics. This combination worked perfectly with the band's mission to evoke an intense emotional and spiritual experience that brings out the raw emotions that are suppressed all day in normal day-to-day lives.
With a slight pause in the band's plans due to the events of 2020, Draemora has just completed their follow-up full-length "Death Rectangle" planned for release on June 18, 2021, a full year since unleashing their introductory EP "Awakening".
On this new album, Draemora has truly explored an evolution from their previous release. Musically, the collection of songs are mostly dark and heavy sounding. It wasn't intentional, but when the band was writing the new record, they were all locked up and lost their jobs due to the events of 2020, along with watching their hometown during George Floyd protests. The songs all have deep meaning to the band, but they strayed away from using any specific references so that the listener could make it whatever their imagination wants it to be. They think that is the best way to make a release.
The band adds: "We are really finding our sound on this album and where we all fit together and the two singles on here were so obvious to us because they sounded so good as demos. We could tell instantly that "Death Rectangle" was a single, it's got a catchy riff, pounding drum parts and a chorus that we hope everyone will join in on when we can eventually play it live. Our planned second single "Victorious" is exactly the same way. We were going to actually separate it from the album and let it be a song on its own, but at the last minute, we decided it was the perfect way to end the album because it has that great classic formula in there with a twist to the parts that really puts our stamp on it in a great way. Our main goal in mind for this release was that we wanted people to enjoy it live, so we made big choruses and really big recognizable parts that made us feel great when we were writing the whole record. It's 10 songs that we all felt were nothing but bangers, we don't put filler on anything, if there were only 8 good songs out of 50, then the album would be 8 songs and that's that. As far as the next thing, we're already working out new stuff as we've finished this so hopefully next year we'll be back with another full length, that's the goal at least." "Death Rectangle" is due out on June 18, 2021, and will be available on all major digital platforms.