Reviews
Dissentience – Mask Of Pretense Ep Review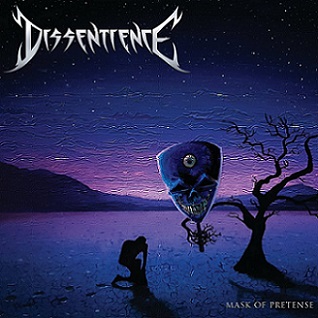 Independent Ep – 2018 – U.S.A
The Dissentience greets us from the US state of Pennsylvania. It has been about 4 years since the band's record was released, but they re-released it as a promo and delivered it to us. This ep, called Mask Of Pretense, is generally a medium job, not an amateur in level, but it cannot be tried in a very professional group.
There are 5 songs in this recording of 22 minutes and 21 seconds. To summarize the style of the band, they make thrash metal-based, groove and sometimes death metal interactive music. I liked the vocalist's performance, his songs are quite filling. Usually, scream vocals are used. The energies of the rifles are reflected in the drums. I think they interact strongly with each other.
I think they are a promising band with a very accurate recording, successful riffs and performances, but after this recording, they released in 2018, nothing else came … We are waiting for new recordings.
7/10