News
DECLINE OF THE I share third taste of new album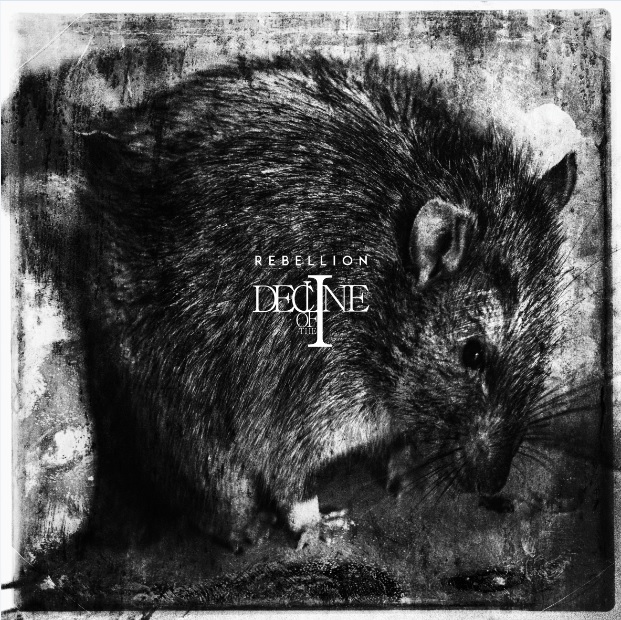 French experimental/post-black metal band DECLINE OF THE I have revealed a new taste of their upcoming "Rebellion" album, today premiering a new song "Le rouge, le vide et le tordu" (eng. "The red, the emptiness, the twisted one"). "Rebellion", band's second studio album, will be available on February 27th in Europe and March 10th in North America via Agonia Records.
"Rebellion" features seven new tracks maintained in an imaginative post-black metal environment; tracks that are multifaceted, and full of motion. The album was recorded in Studio de Chine with Khatchik Hovikian (L'odeur du Tchaman), while Xort (Seth, Alcest, Vorkreist, Anorexia Nervosa) took care of the mastering. Layout and artwork were created by the French photographer and filmmaker David Fitt (Aosoth, Secrets of the Moon, Svart Crown). "Rebellion" includes guest appearance by Olivier from Eros Necrospique.
The follow-up to 2012's "Inhibition" album will be available in: digipack CD, 12″ black vinyl, limited 12″ red vinyl and digitally.
Tracklist:
1.Lower degree of God's might
2.Hexenface
3.Le rouge, le vide et le tordu
4.The end of prostration
5.Pieces of a drowned motion
6.Deus Sive Musica
7.On est bien peu de chose