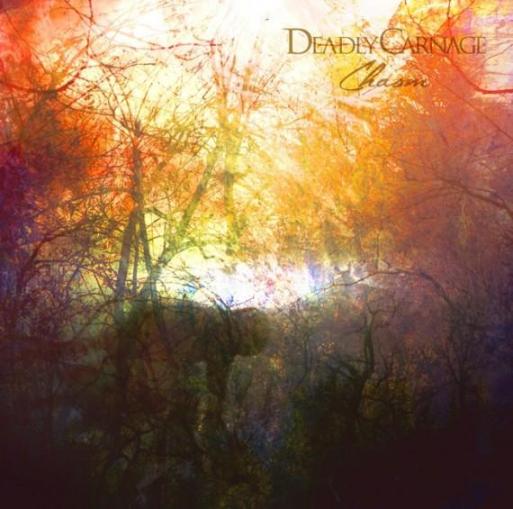 Self Released EP -2016 – Italy
DEADLY CARNAGE are heard from again. Promptly to their 10-years existence the Italians released a special edition (among others with a 7 Inch) which is called "Chasm". It is limited to 100 pieces.
The guys check out here again their musical limits, too. Doom Metal with several Black Metal influences merge to very independent songs which are truely not ordinary. Sustained riffs which generate misanthrophy and depressions which unify with the sowly drumming to an extremely emotional mass. It develops a depressing atmosphere which demands from the listener a lot. On top of that the very intense vocals of vocalist and guitarist Alexios which seem to come from deep inside his soul. You have to bring along stamina and patience to discover all facets. But the journey is wothwhile by all means. DEADLY CARNAGE stick out soothing of the other grey-black musical mass and this is surely wanted that way. Listen to the 2-track cd preferably yourselves. It's worth it!!!!
9,5/10