News
Darkthrone – A Blaze In The Northern Sky – 30th Anniversary edition trailer w/ Fenriz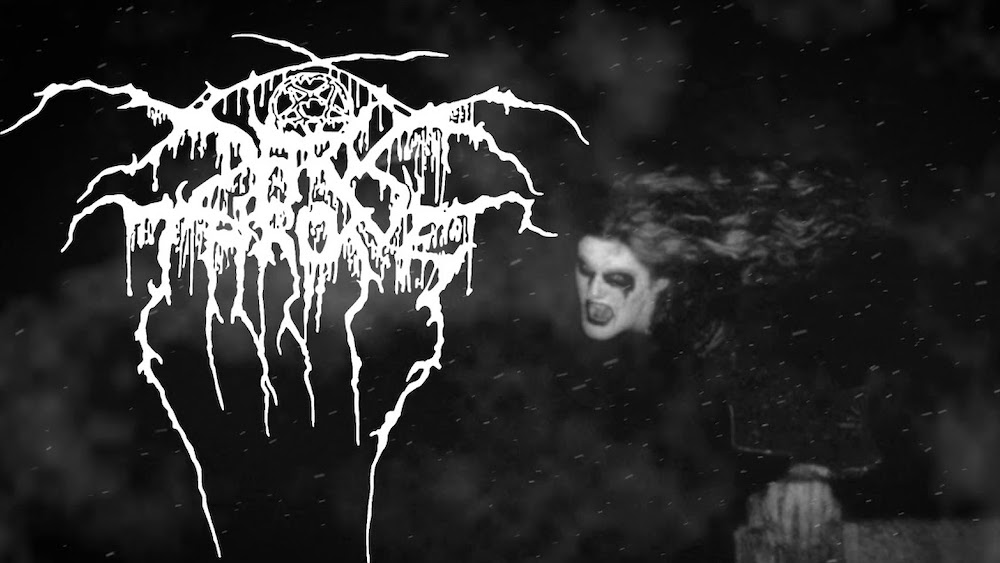 Darkthrone & Peaceville mark the 30th anniversary of the iconic "A Blaze In The Northern Sky" with a strictly limited-edition special anniversary LP. Only 666 copies in a handmade sleeve from Bartek Rogalewicz at Lodge. Black Temple – all numbered and signed by the band. Released through the Peaceville stores only on 24th June 2022.
Pre-orders available now – https://darkthrone.lnk.to/Blaze30
And now over to Fenriz ..
'A Blaze In The Northern Sky', Darkthrone's official second album, was originally released in 1992 and was without question the blueprint for the Black Metal scene, spearheading the evolution of the early second-wave movement in Norway & beyond. It was hailed on release as an album of true scene-shifting greatness, following their more death metal focused debut, 'Soulside Journey'.
The rawness apparent on the album (recorded at Creative Studios, the same location as Mayhem's legendary Deathcrush was put to tape), was unusual for the time and an antithesis to the usual metal production values & standards during the period. With this, Darkthrone's statement of attitude & intent was clear, and their status as masters of Norwegian black metal was set.
Also available – is a white coloured vinyl LP / black vinyl LP and CD.