News
Dark Metal Band Upon Shadows presents new album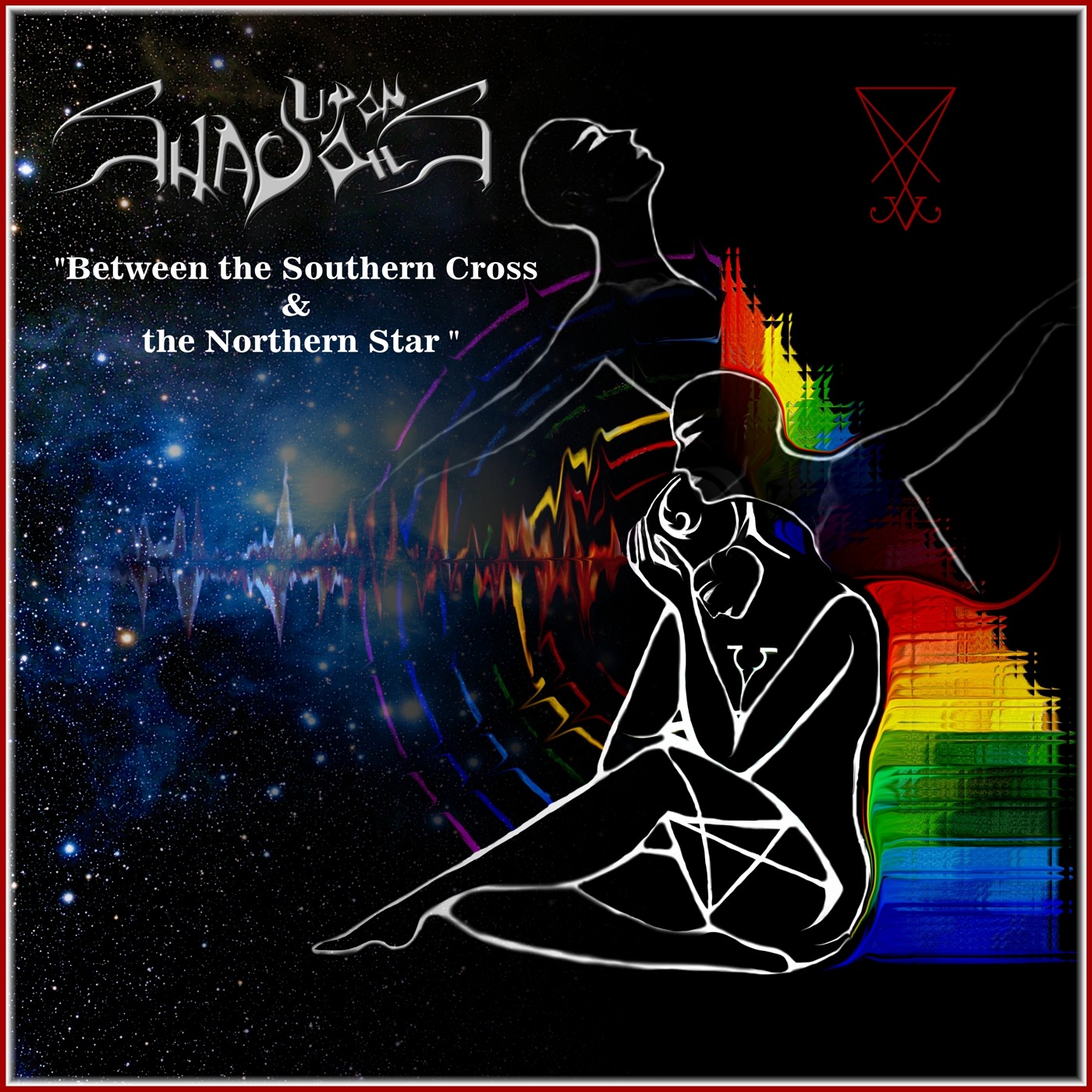 The album was recorded in Oulu, Finland and Montevideo, Uruguay and was mixed and mastered by Mika Pohjola at Soundmix Studios, Oulu.
The album has the special participation of Samuli T. Mäkelä in the track 6 and 9.
The CD edition is a limited number of only 100 copies and can be ordered online at Record Shop X
The digital copy can be purchased at Bandcamp, iTunes, Amazon, Deezer, Google play and Spotify.
About the concept of the album :"Between the Southern Cross & the Northern Star" represents the deep connection with reality in its most natural way.Like it happens in the moment of the artistic creation, when a melody comes to our mind, and we can hear it without playing it yet; the inspiration sings the melodies to our mind… Is a reflection about the sometimes inpercptible reality, behind every act, and the analysis of the everyday and our own experiences. No matter what you see or believe to see, for example, even if the light in our eyes seems to have a single color, the reality speaks of something quite different. Reality exists with or without us. This album represents the need to move forward in understanding and free thought. Questioning everything and returning to the roots of philosophy, to develope in our personal journey toward deeper understanding.
In other words : The importance to keep searching for the hidden truth of all things and the denial of conformity.
Upon Shadows "Between the Southern Cross & the Northern Star",
1. Lethargic Loss Of Ambition
2. Streets Of Despair
3. Unjust Punishment Of Fate
4. The Despair & The Fatidic Arrow
5. Poetic Tragedy Of The Instant
6. The Music Of All Things
7. Mirage
8. Andromeda
9. Vision From The Child