News
CORROSIVE CARCASS advance song, cover art and tracklist revealed!!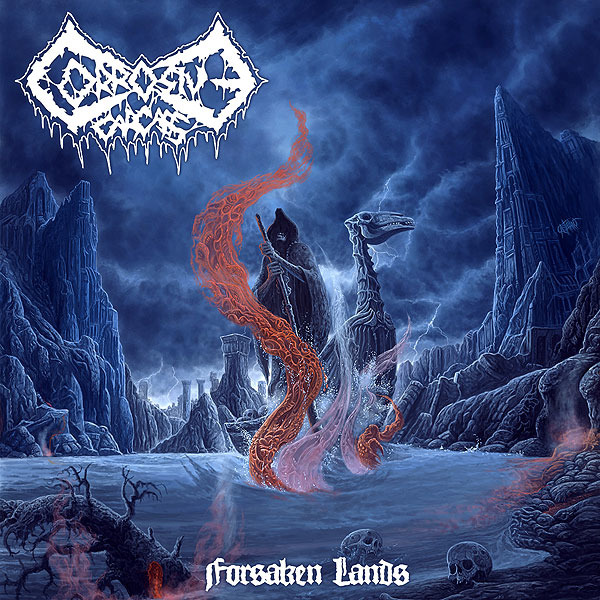 Here it comes!! Perhaps one of the best swedish Death Metal releases of the year!! Sweden's CORROSIVE CARCASS have recorded hell of an awesome 2nd album entitled "Forsaken Lands". Much better than their debut, this new effort shows the band in full maturity perpetuating the true essence of good old Death Metal made in Sweden!!
"Forsaken Lands" includes 10 songs with a fucking heavy production that blends brutal and crushing parts with excellent melodies and killer dual guitar work that will for sure please every fan of bands like GOD MACABRE, CARNAGE, MORPHEUS, NIHILIST, UTUMNO… Cover artwork has been made by top notch artist Juanjo Castellano who once again proves he's one of the best in its genre, if not the best!!
Tracklist for for "Forsaken Lands" is as follows:
01. Blood Ritual
02. The Ghoul
03. Prosecuted at Birth
04. …and So She Dies (In Sacrifice)
05. Of the Flesh
06. The Seven Princes
07. Residual
08. Memories
09.The Prophet
10. Forsaken Lands