News
CENTINEX premiere "Moist Purple Skin" lyric video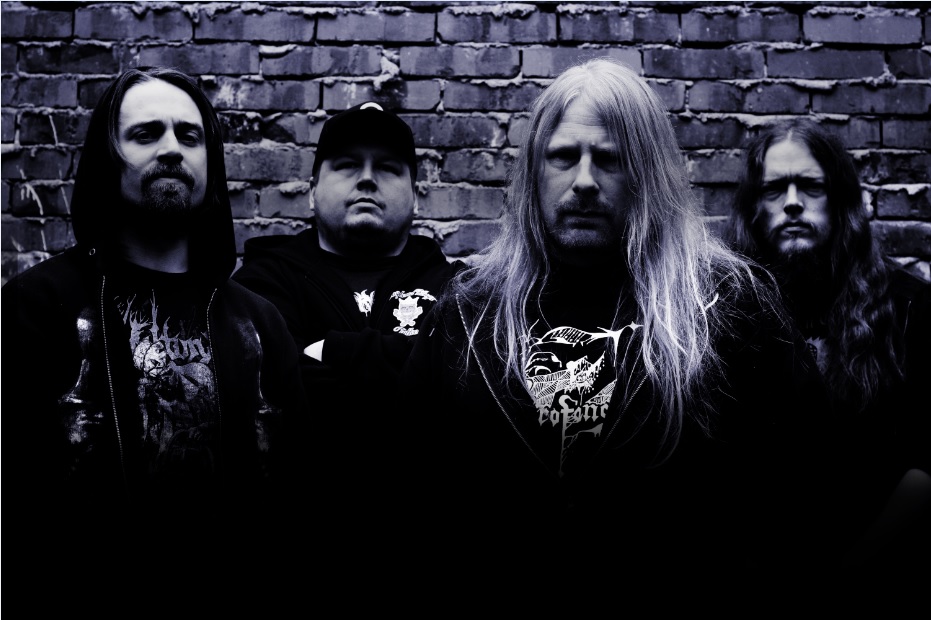 Returning after an almost eight-year hiatus, the Swedish Death Metal force CENTINEX premiere a brand new song entitled "Moist Purple Skin". The song is available in the form of a lyric video prepared by Twilight 13 Media (At The Gates, Arch Enemy, Darkthrone) and is available for streaming exclusively via British Metal Hammer:
http://metalhammer.teamrock.com/news/2014-09-18/exclusive-centinex-return-with-killer-new-lyric-video
CENTINEX will release a new comeback album entitled "Redeeming Filth" on the 21st of November in Europe and on the 9th of December in North America via Agonia Records. Album cover (see below) has been created by the Romanian artist Costin Chioreanu of Twilight 13 Media.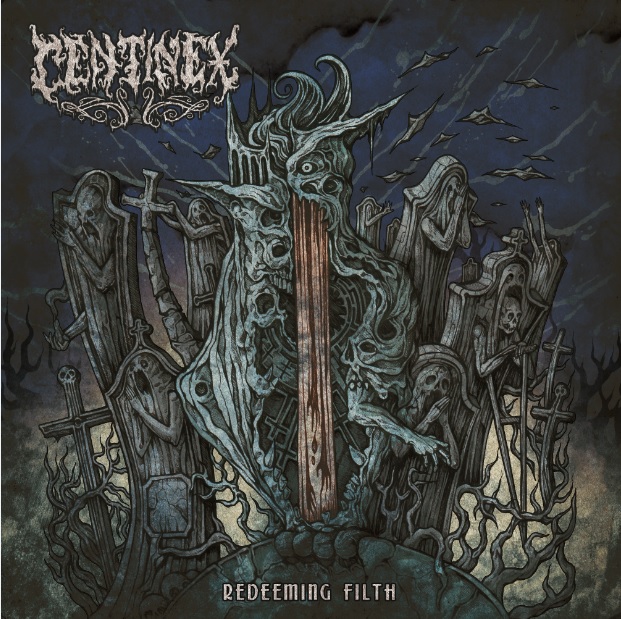 Tracklist:
01. When Bodies Are Deformed
02. Moist Purple Skin
03. Death Glance
04. Stone Of Choice
05. Unrestrained
06. Bloodraze
07. Without Motives
08. Rotting Below
09. Dead, Buried and Forgotten
10. Eye Sockets Empty