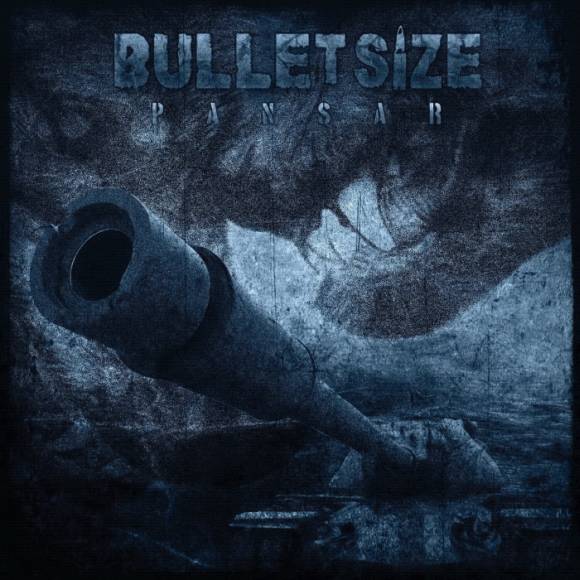 Independent Release – 2016 – Sweden
You actually need not to introduce the Swedish band BULLETSIZE anymore. Since a decade musically on the road as a band they put this year a new opus on the market. It is called "Pansar" and is distributed in in-house production.
The guys proove here they have nothing unlearnt over the years. Finest Old School Death Metal which is powerful and hateful. A demolition bomb of energy which burns merciless into the listeners' brain. On top of that a sound portion of Thrash Metal and the BULLETSIZE sound is finished. Relaxed by melodic solis the gents give everybody a piece of their minds! The expressive growls of Andreas Persson confirm hardness and darkness. By skilful variations in speed the production receives additionally freshness and indepndence. The band plays as ususal professiönal and doesn't forfeit self-assertion. A pearl of Swedish Death Metal! A must-buy for all fans and those who will be fans in the future!!!!
9,7/10