Videos
Bipolar Architecture – The Criticizer (Official Video)
Bipolar Architecture is Post-metal / Progressive metal band from Germany / Turkey. Focusing on emotions and behaviours of men in a philosophical aspect.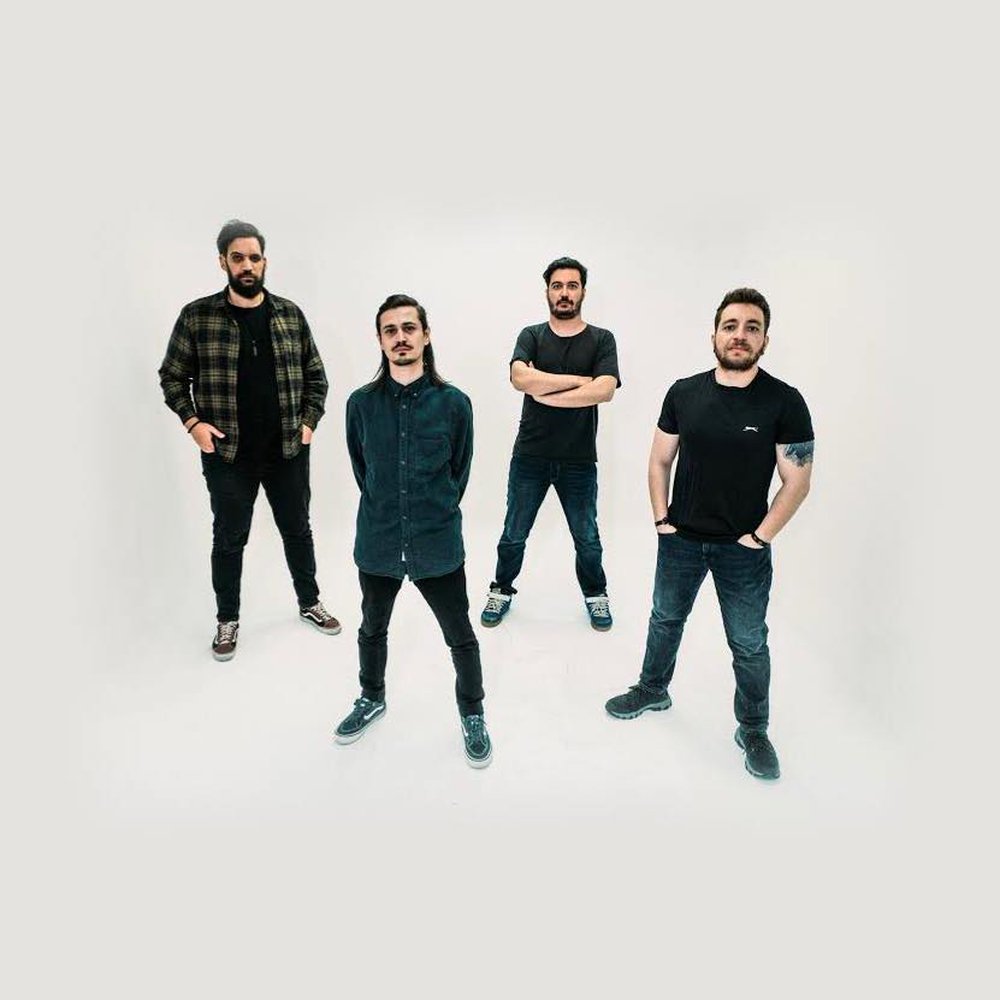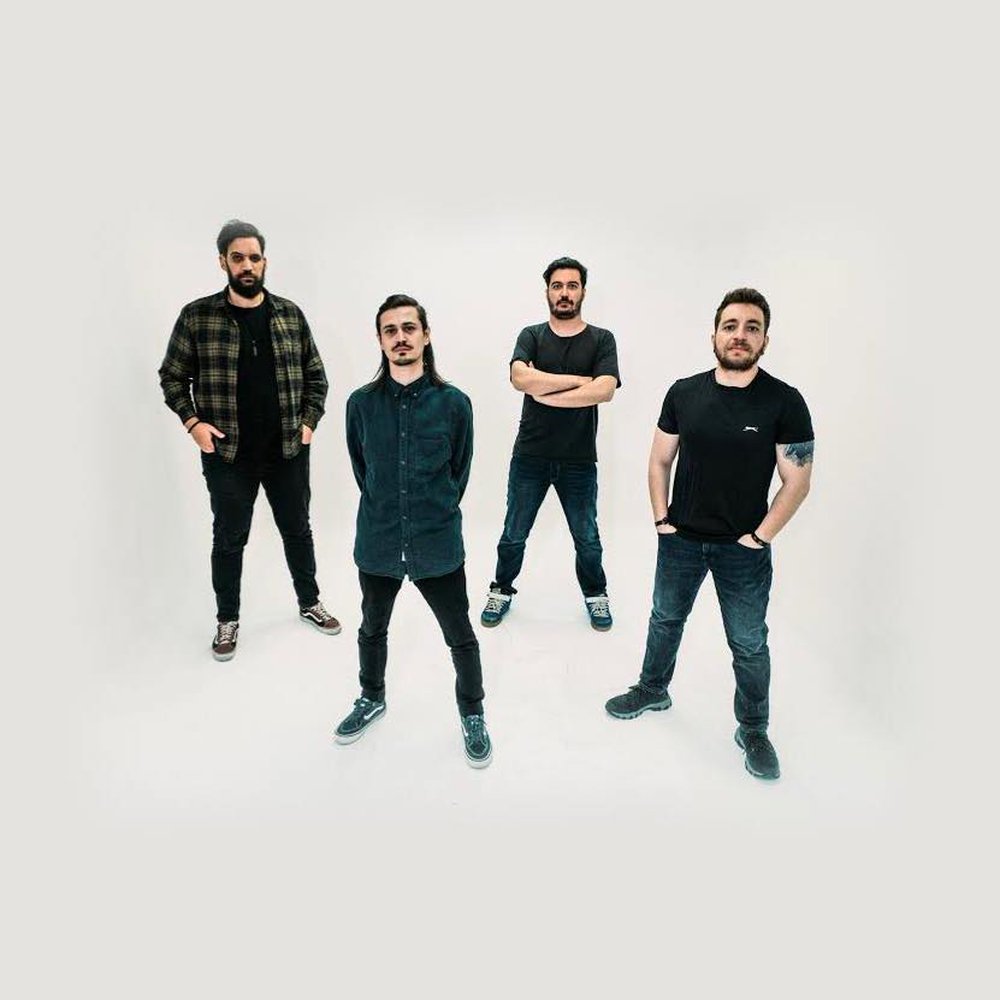 Official Press Release : 
The song is about criticizing social pressure on people from all sides such as LGBT communities, alienated people who can not be themselves. It is a progressive song so please listen to it until the end and recommend seeing the official video of the song with real people. After 3:33 it goes to the darkest places of human.
The second single "The Criticizer" from Bipolar Architecture's upcoming full length name bearer album "The Criticizer", due for release in September 2021 via WormHoleDeath.
Music: Bipolar Architecture
Recorded at: Eisensound Studios – Jena / GERMANY by Fabian Hildebrandt
Director: Erhan Karaca
Editor: Erhan Karaca
Assistant Director: Ezgi Günaydın