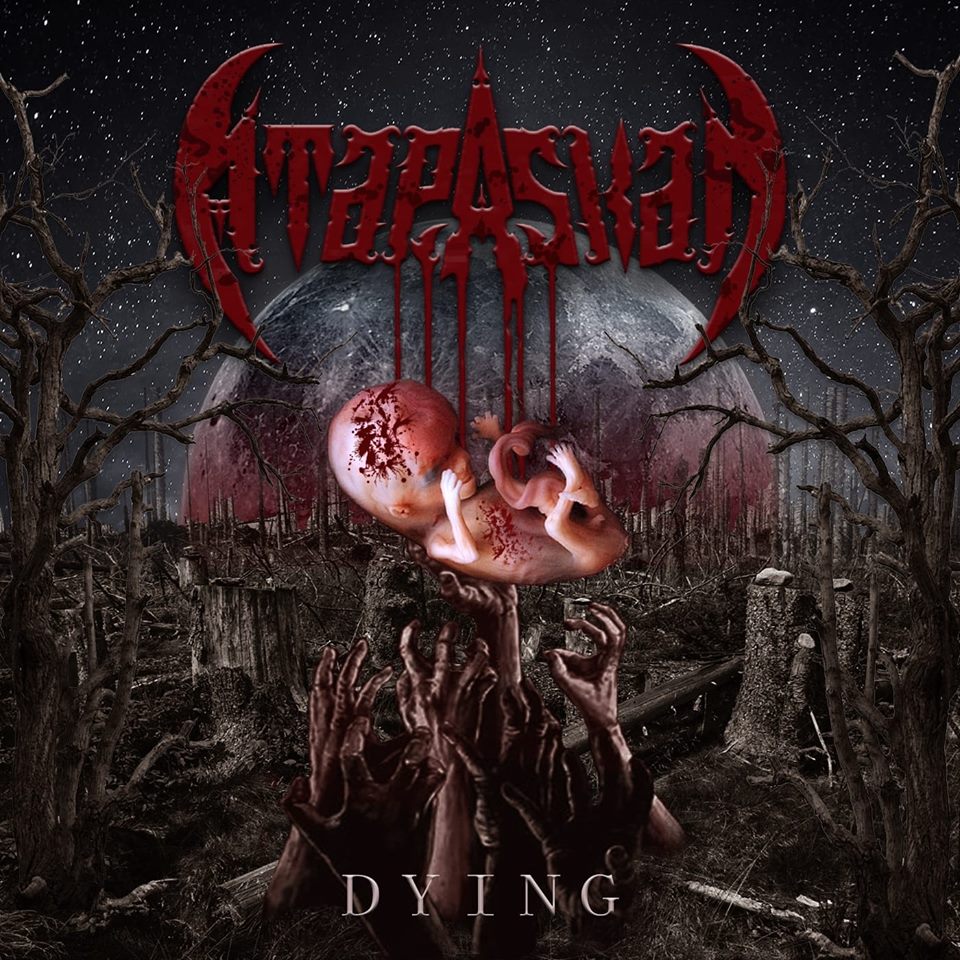 Single – 2019- Turkey
The band ATAPASKAN is from Turkey. Recently they released their single "Dying".
The gents doesn't save here for speed! Death Metal resounds off my loudspeakers, Hard, uncompromising, with a proper portion of speed. Laced with small Thrash Metal elements the song comes across hard and aggressive. A dark, energetic atmosphere is made which whets your appetite. I am very anxious of ATAPASKANs first full-length cd!!!!
8/10