News
ASHCLOUD advance song, cover art and tracklist revealed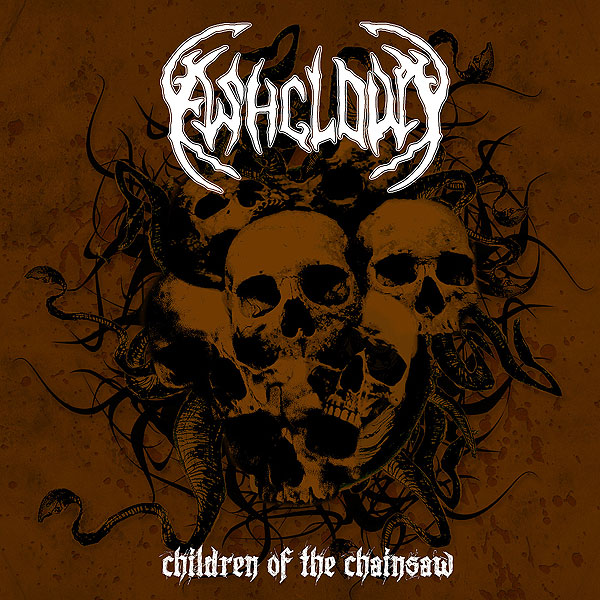 "Children of the Chainsaw" was recorded, mixed and produced by Jonny Pettersson at Unbound Studios during late 2015/ early 2016 and mastered by Dave Rotten at Sanctuary Studios. The 12 songs included on the album have a far superior production than its predecessor and new songs keep a perfect balance of swedish heaviness, crusty rawness and awesome melodies that are perfectly complemented by vocal duality between Jonny & Gareth, the main members behind ASHCLOUD. Any lover of bandas like CARNAGE, VOMITORY, ENTOMBED, GOD MACABRE, BOMBS OF HADES… will love this new album!!
Tracklist for "Children of the Chainsaw" is as follows:
01. Children of the Chainsaw
02. The Revolting Dead
03. Descend Into Madness
04. Inside the Shame of Desire
05. Sovereign of Filth
06. Tonight your Skin is Mine
08. Under Dödens Vingar Pt.3
09. The Creeping Unknown
10. S.C.U.M
11. By the Weight of a Thousand Chains
12. Written in Flesh
Release date for "Children of the Chainsaw" is set for 1s of May through Xtreem Music.