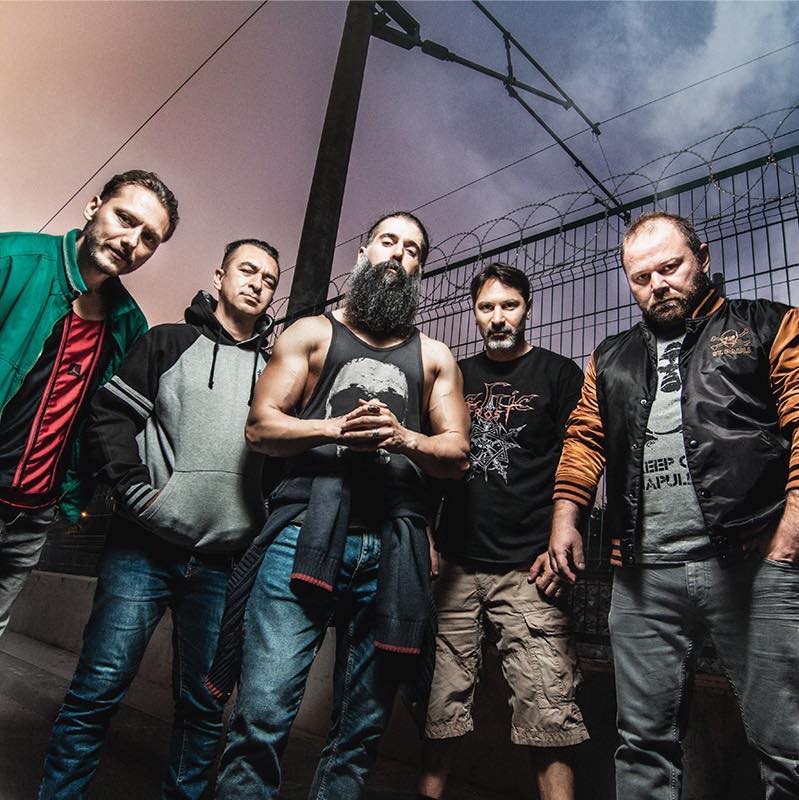 Turkish thrash metal band Ascraeus broke their silence after their 1999 album "Disgust".
The EP "The End Of Silence", released on digital platforms with Hammer Music label, includes a track with the same name and a re-recorded version of the song "Chaos In Istanbul", which was previously on the "Disgust" album.
The recording phase was made by Feyzi Ocak and Fuat Güney, and the first clip of the EP, whose Mix and Mastering was performed by Jigsaw Audio Myroslav Boris, was shot at the Penthouse studios under the direction of Barış Benice.