News
ARKONA presents the video for the track from the upcoming album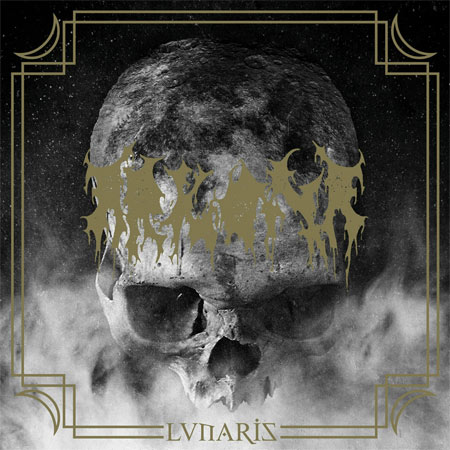 November 4th on CD and LP released by Debemur Morti Productions new, sixth album of our national black veterans – Arkona entitled "Lunaris". The band just released the video for the song "Earth" from that album:
"Lunaris" was registered in the Church Of Chaos Studio and Metal Sound Studio. Mixing and mastering were done in Left Hand Sounds. The album will be released in digipack CD, 12 "vinyl in a gatefold sleeve, in digital format and will be on the following pieces:
1- The road to salvation
2 Earth
3 Death and Rebirth
4 Not for me mercy
5 The Shining
6 Lunaris
Behind the cover corresponds with Qras Mentalporn.