Videos
Ancient Settlers – Into The Depths I Ride (Official Music Video)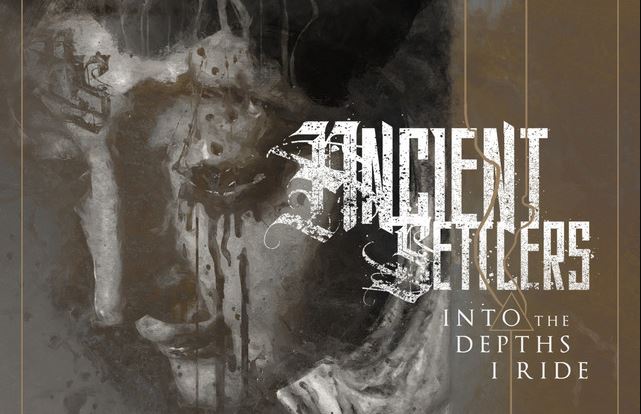 Official Press Information
'Into The Depths I Ride' is the latest single from International technical modern, melodic death metal outfit ANCIENT SETTLERS and will be released on all digital platforms via Crusader Records on 30th November. Produced by the legendary Fredrik Nordstrom.
ANCIENT SETTLERS was founded in 2020 by Carlos Chiesa-Estomba & Herman Riera (formerHaboryn), Rene González (former Aesthesis), Emmy Reyes (Blackbeer, former Gamalyel), and Antony Hämäläinen (Meridian Dawn, former Nightrage & Armageddon), a group of musicians with more than fifteen years of experience in the European and American metal circuit. 
'Into The Depths, I Ride' describes the exploration of our more obscure feelings and an introspective view of the dark side of the human mind. Sonically, the song takes the listeners through a rollercoaster of speed and aggression as powerful guitar riffs blend with blunt drums, and deep vocals provide the appropriate space for a spiritual interlude.