Videos
3000AD – Cells (Music Video)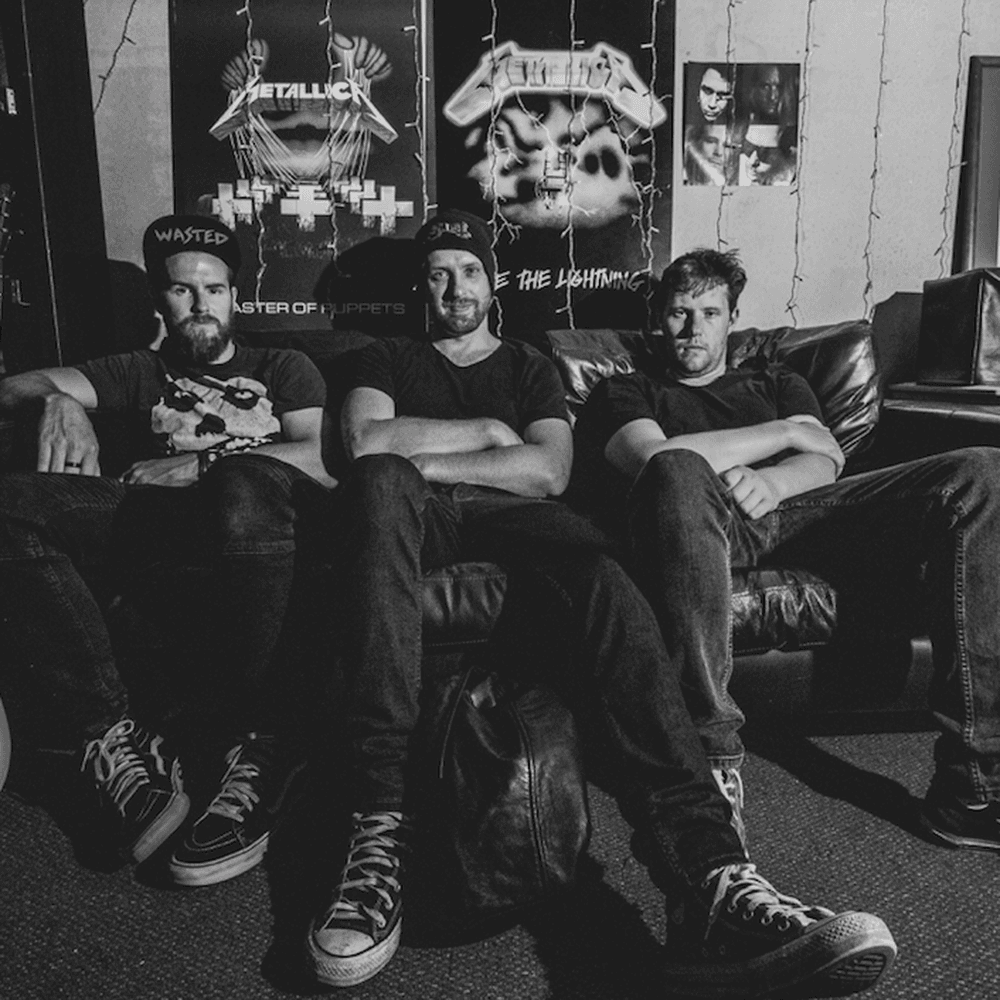 3000 A.D. are a crossover thrash metal band from Christchurch, New Zealand. Guitarist Sam Pryor, bassist Scott Austin and drummer Hellmore Bones formed the band to fuse their passion for Thrash Metal, 80's Punk Rock and bleak, dystopian, futuristic imagery.
The Void (the band's debut album) was recorded in studios in Hollywood, California and Auckland, New Zealand. Award-winning engineer and producer Clint Murphy mixed the album, which was mastered at the iconic Sterling Sound in New York City. Famed Berlin-based artist Eliran Kantor painted the gatefold artwork.
In the short time they have been together 3000 A.D have toured across New Zealand and gained airplay on several major radio stations. Now looking to expand their horizons further, the 3 pieces are set to tour Eastern Europe for the first time in support of their recently completed album 'The Void', released on March 27, 2020.